Continued from Day 18 — Read Part One Here
---
Note: I removed a lot of what I wrote about the place Micah came from because it is not pertinent to what I am so grateful for. Maybe there will be a time or a place to tell that story in more detail, but not today.
When we first met Micah, we spent almost three hours with him in a small room while we waited for our lawyer to do paperwork with the director of the institution. We felt trapped and we felt real fear. We knew immediately, though, that he was smart as a whip. He seemed to understand that we were going to take him because even that first day, he would grab our backpacks, and try to get us to leave with him. I mean this in the kindest way possible when I say that he was like a wild animal. Completely uncontrollable. After they finally came to get him from the tiny room we were trapped in, Mary and I just looked at each other. We were thinking the same thing, but I don't remember who had the guts to say it first. "We can't adopt him." We could honestly not see how we could bring this wild animal into our happy, calm family. After ten years, I still feel shame that we prayed together after he left the room and begged God to get us out of this. At the end of the prayer, though, I remember telling God that we would do whatever He wanted, but we could not see how we could go through with it.
It was a long and hard six weeks visiting Micah at the institution. But our hearts began to change several weeks after that first visit. (Remember, we were also adopting Matthew from another city, and we would travel back and forth to visit both boys.)
For reasons that I won't make public on the internet, the day we were going to pick Micah up from the institution to leave with him, we were told that we could not take him. The judge had already signed the adoption decree, but we had hit a roadblock that seemed immovable. But we sat in the car and prayed and texted everyone we could to ask them to pray as well. By that time, we were desperate to take Micah home and welcome him into our family. God had really done something amazing in our hearts. After half an hour or so, our lawyer came running out and said that the director said for us to take him and that he would answer to his higher-ups and take the heat. He wanted Micah to be with us. We were told to hurry and just take him and go.
I ran with our lawyer into the building where Micah lived, and we quickly changed his clothes. The other twelve boys knew what was happening. I didn't speak Ukrainian at the time, but I knew the words "Misha" and "Papa" and I knew the sound of happy chanting, laughing, and clapping. The lawyer told us later that they were excited that Micah had a papa and that he was leaving with his papa. That was so special.
These are pictures of Micah when we got to the place we were staying for a few days before we left for America with the boys.
There is so much to this story! But here are some of the reasons I am grateful for Micah.
I am grateful that Micah is now a Malone. He is my son.
I am grateful that our love for Micah has changed him. When we brought him home, he was uncontrollable. He would hit and he would spit. When I say he would spit, I mean he would get a mouthful of spit and spit in your face. And he was an expert. He would do the opposite of what we told him, just to disobey. It was awful – 24 hours every day. But we strived to love him through it all. Oh, we failed miserably sometimes (at least I did). But eventually, he gave up trying to get us to reject and abandon him, and he truly became a Malone. It has taught me so much about my Heavenly Father. He adopted me, and He holds me in His love and nothing I can do (or not do) can change that love.
I am grateful that Micah loves the Lord as far as his understanding allows him. He loves to pray. He knows that when he has done wrong or when he needs help that going to the Lord in prayer is the first and best thing to do. I don't really know how he knows that, but he figured it out. By our example, I hope.
I am grateful that Micah loves and accepts. He loves everyone and wants everyone he meets to know that he loves them – without any prejudice or limitations. Pure love. He is an example to me of what my love for others should be like.
Here are some of my favorite pictures of Micah:
---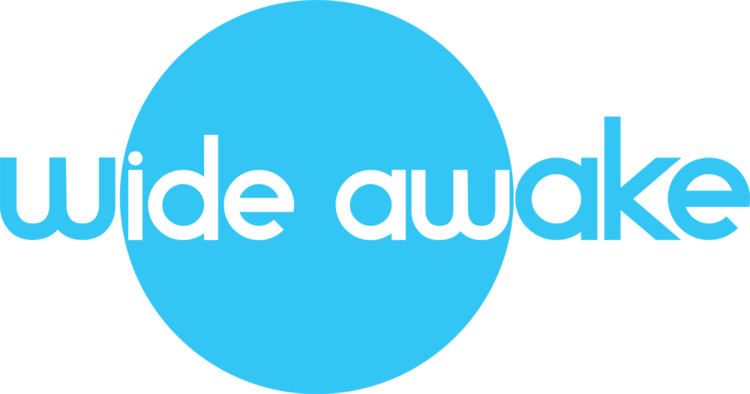 This ministry was started by our friends, Jed and Kim. Their work at the institution in Romaniv is truly miraculous.